About Wordpack
We're enabling
Everyone to create websites.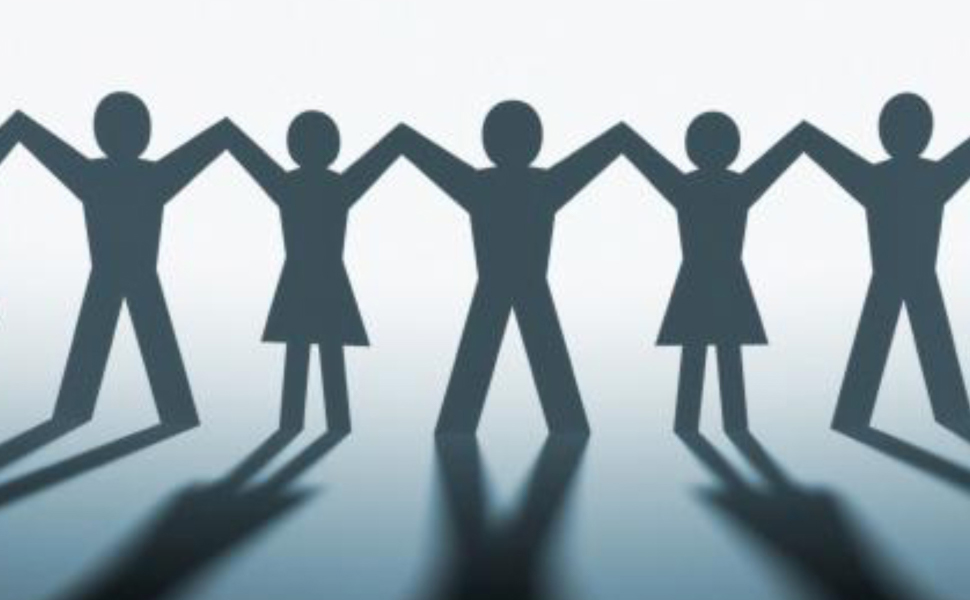 Hello, we are Wordpack Media. We are dedicated to building great websites, that not only look good but function well across all devices, greatly boosting your business's online visibility. Based in Turlock, we have been helping small and medium sized businesses be visible to potential clients in the Central Valley since 2010.
We are a company with 32 clients. We are headed by brothers Sacha & Yann Sargoni.We help businesses define and achieve their goals in marketing, media & public relations, along with campaign strategy.
Wordpack Media focuses on you and your business. Before we meet with you we take an in-depth look at your business and see how it compares with your competitors. We then meet with you to discuss your strategy for success. We won't confuse you by using the latest buzzwords in the industry, we keep it plain and simple. We know that the consumer is more sophisticated than ever before but we have the knowledge and expertise to effectively put your business in front of them. We focus on the culture and legacy of your business along with how your brand message and strategies flow from corporate through sales to the consumer and every critical step in between.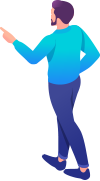 Have a project?
Get A Quote Now
Subscribe Here!
Some of our clients