Our unique approach

Reputation Management

The growth of the internet and social media led to growth of reputation management



Repulation Managemewnt
Good reviews can fuel positive word of mouth and generate referral traffic like you've never seen!
We can help you repair existing damages, clear your reputation, safeguard against negative comments and protect your brand/business.
Don't spend your time and money trying to become a Facebook ads expert, hire us and accelerate the process.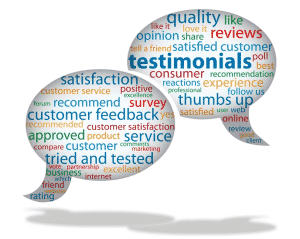 We can manage and update your social media profiles with our activity based marketing engine allowing you to have an active community of followers and supporters.
Don't leave your social profiles to fall stale. Social media activity has proven to drive business, referrals, and name recognition.
No need to waste time. Delegate it to your admin or hire outside help, we can handle it all for you.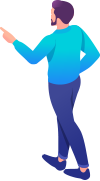 Have a project?
Get A Quote Now
Subscribe Here!
We respond to our clients FAST!
Thousands of Markit Brands have made the swich.Text marketing with the customer in mind!
Some of our clients