Pay-per-click (PPC)

Use their experience to your advantage

You'll only pay when people click..



Pay Per Click
We can build a revenue driving Local Pay Per Click strategy for your business.
More than ever, users search the internet to find local business and services.
We are Local Pay Per Click specialists and can help you build a campaign that drives customers to your door step.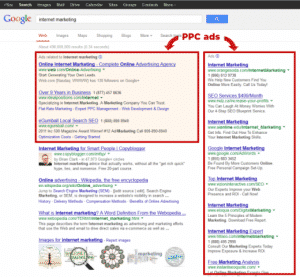 Leverage the power of Local Pay Per Click without having to spend time and money experimenting to find the right formula.
THE TOP 3 AD SPOTS OF A SEARCH GET 41% OF THE CLICKS ON THE PAGE - WORDSTREAM
33% of searches in Google are related to location - local searches - search engine watch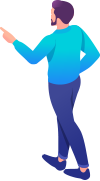 Have a project?
Get A Quote Now
Subscribe Here!
We respond to our clients FAST!
Thousands of Markit Brands have made the swich.Text marketing with the customer in mind!
Some of our clients